The CEN/TC 251 managment team exists of the following persons: 
Robert Stegwee – Chair
Independent consultant for ICT in Health, with a passion to improve the health care experience for patients and professionals. In addition to "real world" projects, Robert has been involved in standards development and delivery for a long time, serving on the board of HL7 Netherlands, chairing CEN/TC 251 Health Informatics, and participating in the Joint Initiative Council on Global Health Informatics Standardization.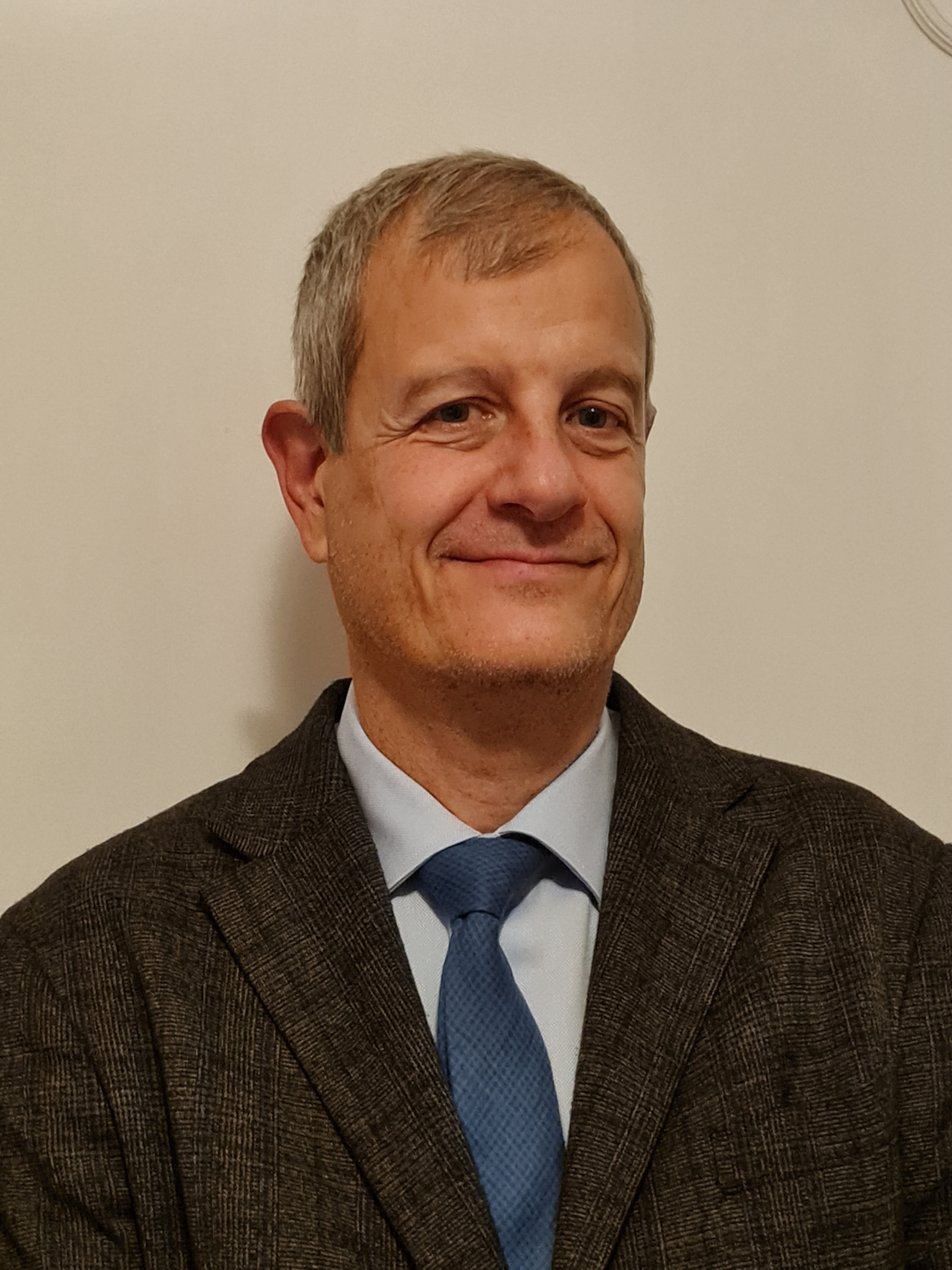 Pier Angelo Sottile – Vice Chair
Pier Angelo Sottile is currently employed as Research and Development Manager at Airtime Partecipazioni S.p.A. He has worked in the eHealth field since the early nineties and currently chairs UNI/CT 527 "eHealth UNINFO". He participates as Italian Head Of Delegation in ISO TC215 and CEN TC251 meetings. He has contributed to the development of many standards published by UNI, CEN, and ISO. Among others, he co-led development of the EN ISO 12967:2019 "Health Informatics – Service Architecture" and has been member of the core team developing the CEN-ISO/TS 82304-2:2021 "Health and wellness apps – quality and reliability".
Christian Hay – Liaison to ISO/TC 215/WG6
Christian has worked for over 30 years in the Healthcare industry. In his role of ISO TC 215/WG 6 Convenor since 2012, Christian is involved in the development of IDMP standards and implementation guides. He further is part of the European H2020 project "UNICOM", where IDMP finds its concrete application for safer care and increased efficiencies in cross-border prescriptions/dispensations. Christian is consultant for GS1 Global Office since 2008; he further contributed to the board of the Swiss Society for Medical Informatics, was the first chairman for IHE Suisse and was lecturer at the University of Applied Sciences in Bern.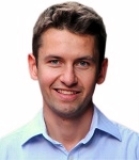 Matthias Pocs – Convenor WGI "Enterprise and Information"
Matthias Pocs works in scientific ICT and digital security research at the non-profit organization Stelar Security Technology Law Research (Stelar) as a data protection lawyer in Hamburg. He works in DIN and CEN committees on the topics of data protection technologies, the EU General Data Protection Regulation (EU GDPR) and the European standard "Data protection and privacy through technology design and data protection-friendly default settings" including the associated CEN / TRs for video surveillance and biometric access control.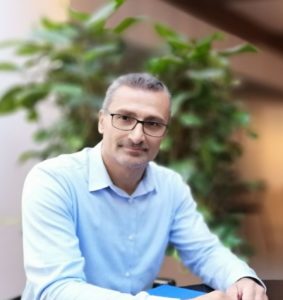 Serkawt Khola – Co-Convenor WGI "Enterprise and Information"
Dr. Khola (Dr.Eng.), has been actively working within the fields of Machine Learning, Artificial Intelligence and Pattern Recognition since the late 1990's, both within academia and industry, and in many countries. He has been part of and/or leading a row of R&D projects applying these technologies and scientific fields to various sectors for the last 20+ years, including many medical and healthcare projects. He is the Founding Partner and CEO of the Medical Device company, EvoPlexus Medics, and also a researcher at the Vascular Surgery Department at the most specialised biggest Danish hospital (Rigshospitalet). He is a member of the Danish Life Science Cluster and an active Technical Committee Expert Member for Health Informatics at Danish Standard DS/S-273 and several Working Groups in ISO TC/215, where he contributes to various health informatics standards.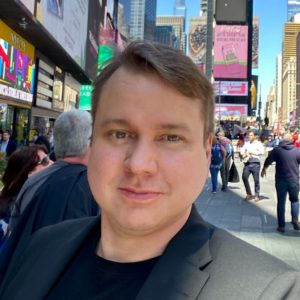 Ilkka Juuso – Secretary WGII "Technology and Applications"
Dr. Ilkka Juuso, DSc, has 20-plus years of experience working on multidisciplinary R&D projects in both industry and academia. He is one of the founders of the medical device startup Cerenion, a Principal Regulatory Engineer with the medical device quality consultancy Kasve Oy, and a post-doctoral researcher with the University of Oulu in Finland. He is a committee member in CEN/TC 251 and ISO TC 210. He is also the author of the book "Developing an ISO 13485-Certified Quality Management System" (Routledge 2022).
Alpo Värri – Convenor WGII "Technology and Applications"
Dr.Tech. Alpo Värri is a researech director in the in the Faculty of Medicine and Health Technology of Tampere University (TAU). His research interests include the processing of physiological and sensory signals, pattern recognition, health informatics standards and microcomputer programming.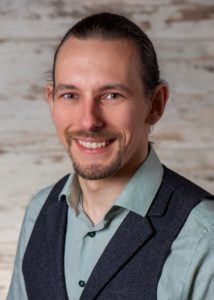 Björn Andersen – Co-Convenor WGII "Technology and Applications"
Björn is a system architect for interconnected medical devices. In an interdisciplinary environment, he works on the reliable interoperation of and the trust between participants in medical device systems where the individual devices have been developed by a variety of manufacturers. This work establishes the prerequisites for the approval and safe execution of clinical functions in distributed systems. Björn is a co-author of the ISO/IEEE 11073 Service-oriented Device Connectivity (SDC) standards for medical device interoperability. He is an expert member of health informatics working groups at ISO, CEN, DIN, IEEE SA, and HL7. Björn is a member of the German national group of experts for interoperability in healthcare and a member of the board of the OR.NET e.V. industry association.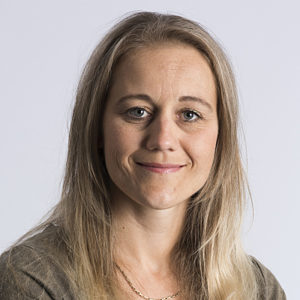 Blanca Paulissen – committee management
Blanca is a healthcare consultant at NEN, Royal Netherlands Standardization Institute.